Welcome To Our Cornish pasty shop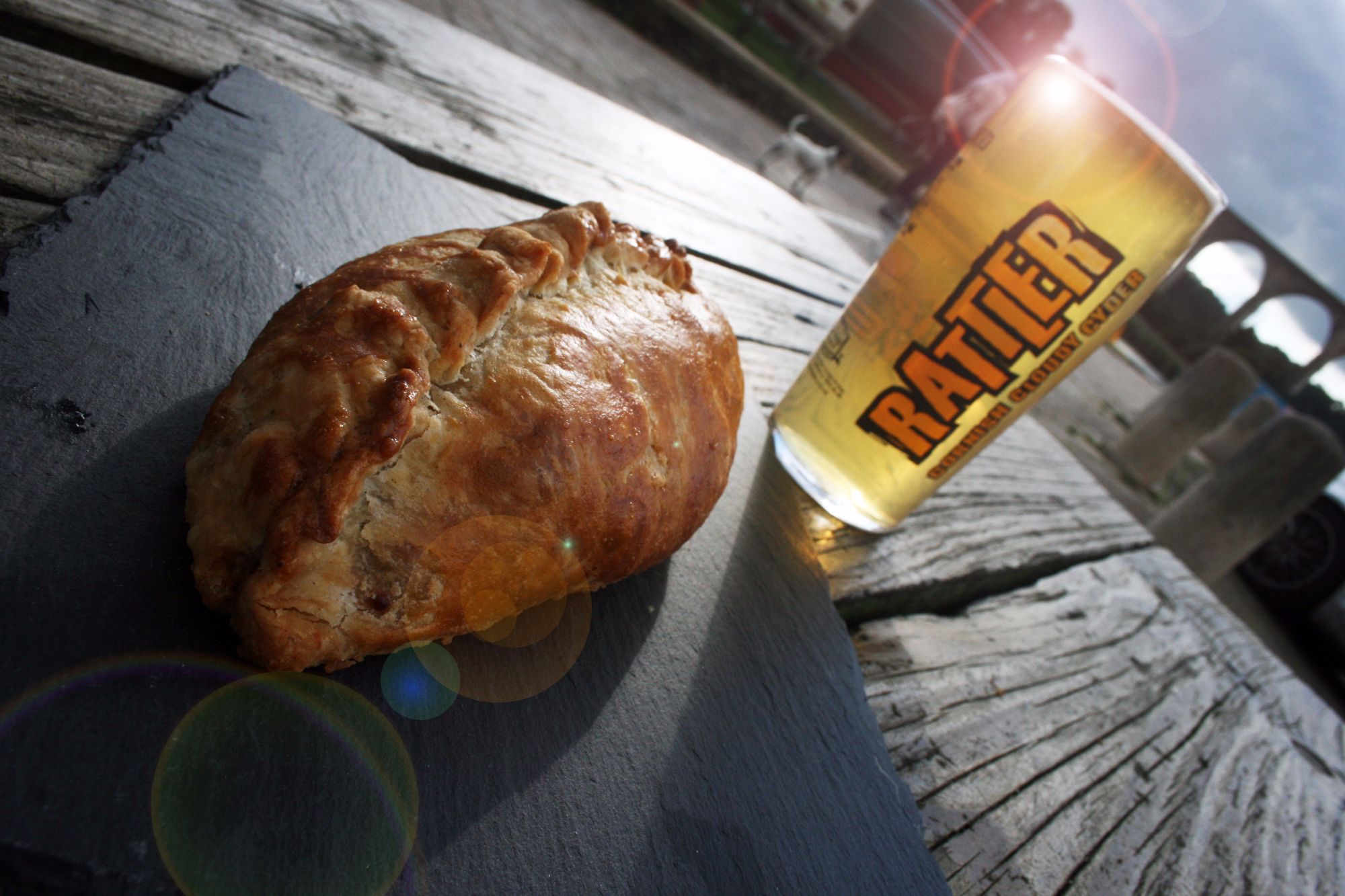 Over The Top Cornish Pasties
Cornish pasties made the traditional way, by hand, slow cooked & over the top
A Bit About Us And Our Pasties
We are a Cornish, family run, business producing homemade pasties using a traditional recipe, passed down, from our forebearers.
We crimp over the top as all our family have always done and will not change for anyone, over the top is as Cornish as a side crimp!
Read a bit more about our pasties, which are over the top in all ways, here
What Our Customers Say...

Lee S: Best pasties!!! Made with pride not mass produced like the rest of them. Can't beat it.. well if I had a pint with it!!
Fabio M: Best pasties i ve ever had .... fresh and homemade what more can one ask for !!!
Kelly N: I had one of these pasties today and it really was bloody lovely! Best pasty I've had for a long time!! X
Sarah H: Great vegetarian pasty! Highly recommended :)